Good morning!
October 1st means it's time to decorate the front porch for Halloween! You can see the
Halloween Tree
from yesterdays post behind Ronnie ..
I used the
Trick and Treat signs I
made last year and also the OR that hangs on the door.. The garland around the door is made from decomesh and tulle, little chalkboard signs.. diy ghosts and skeletons from Dollar Tree. there are also purple lights and white lights strung thru it.. the base is a evergreen garland piece in black ..
The
chalkboard Halloween countdown
is on display again ...with a pumpkin patch chalkboard sign
The few zinnia seeds I kind of threw on the ground by the front door are taller than me .. and still going strong!
We should be having a little cooler weather here in Northern Illinois .. but its still been in the 80's and finally they are calling for rain here this week.. everything is so dry!
Ronnie is ready for all the Trick or Treaters.. she just needs to carve all the pumpkins! :)
All colored text is clickable to go see more..
Thanks so much for stopping by!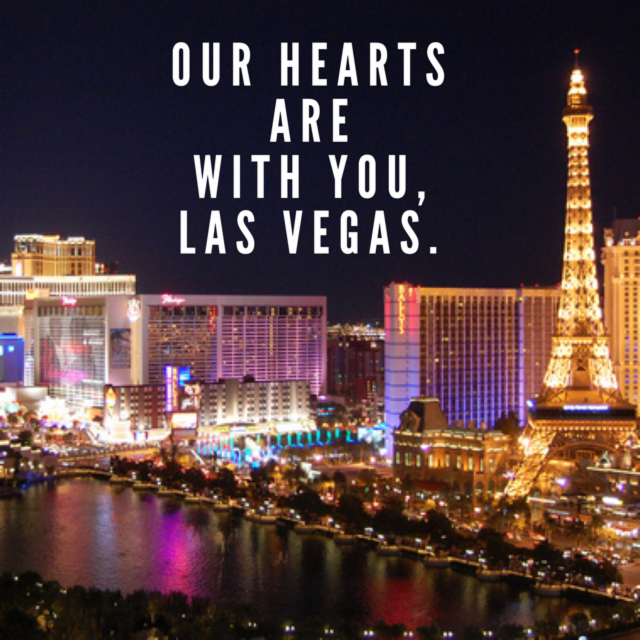 I
f you would like to see what I am up to everyday join me on Instagram and my Facebook page ! I do post on both almost everyday ..Links to my Facebook page , Instagram and Pinterest are in the sidebar .. Hope to see you there ! :)