Yesterday I got my foam stamps out and made these two subway art boards.
The pieces of wood are from shelves that we used in my craft show displays for many years .They are whitewashed and beat up looking, perfect for crafting ! :) ( and to me they hold alot of memories !)
The youngest waiting for his ride to school this morning...you can't sit down long before you are a dog bed :) His football team lost their game yesterday to their big rival in the next town.
My fall mantle, next week I will start with the Halloween decorations
Started working on a new cross stitch project.. wanting something for fall.Its Little House Needleworks pumpkin cottage..
My son who is a walkon on the UK football team (kicker/punter) was redshirted.. That means he practices with the team ,is on the roster, but does not dress for games ( so far ). Saturday night I was watching the last part of the game and there he was in the stands ! I had to rewind it and take a picture ..We are going to see him for parents weekend in 2 weeks. Miss him so much ! Hoping he gets to dress for the game on parents weekend.
Thanks for stopping by,and all of your nice comments ! Tomorrow is one of my favorite days of the year ! Pumpkin picking ! ( and its supposed to rain . ugghh!) Here is last years pumpkin post !
pumpkin picking
linking to : http://lavendergardencottage.blogspot.com/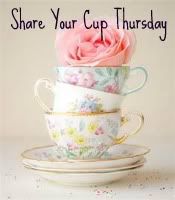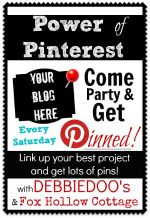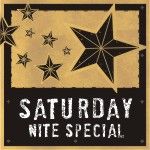 http://thriftydecorchick.com/
http://diyshowoff.com/